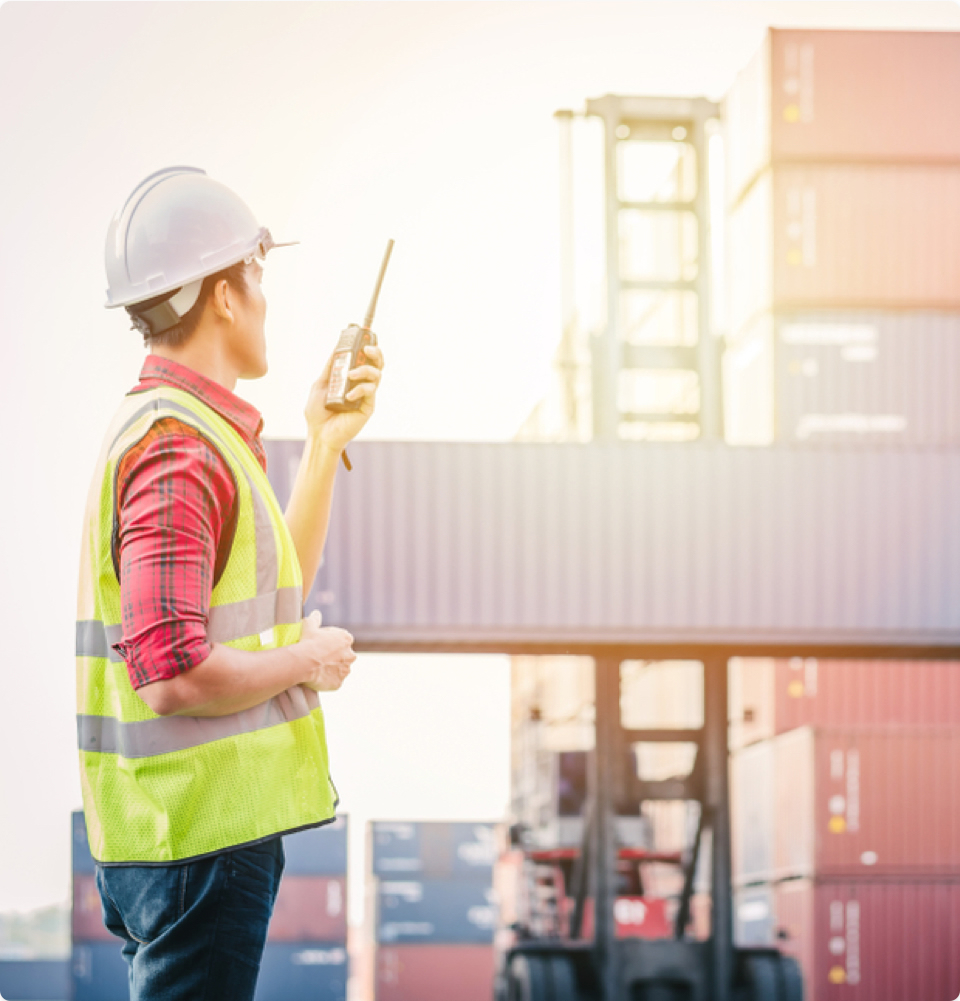 Click For Canadian Brokerage Service
Alpha Customs Brokers USA provides efficient and comprehensive customs services that are fully integrated with our transportation network. This allows us to use our leading EDI technology to minimize delays in Canada and the US.
Customs clearance using the latest technology for every port in Canada and the US
Tracking and tracing shipments pending customs clearance
Correct tariff classification of all imported goods
Requests for refund, drawbacks and various remissions
Specialized knowledge and mastery of laws and regulations pertaining to customs and international trade
Customs consultation capable of in-depth analysis of tariff classification, customs valuation and any other matter concerning the treatment of imports
Our expertise
Import or export, analysis or advice, forwarding or warehousing, we provide a full spectrum of services geared to your specific needs and requirements.
See how we work
What's
happening?
Alpha Customs Brokers USA keeps you informed about the latest news in the industry.
View all our articles